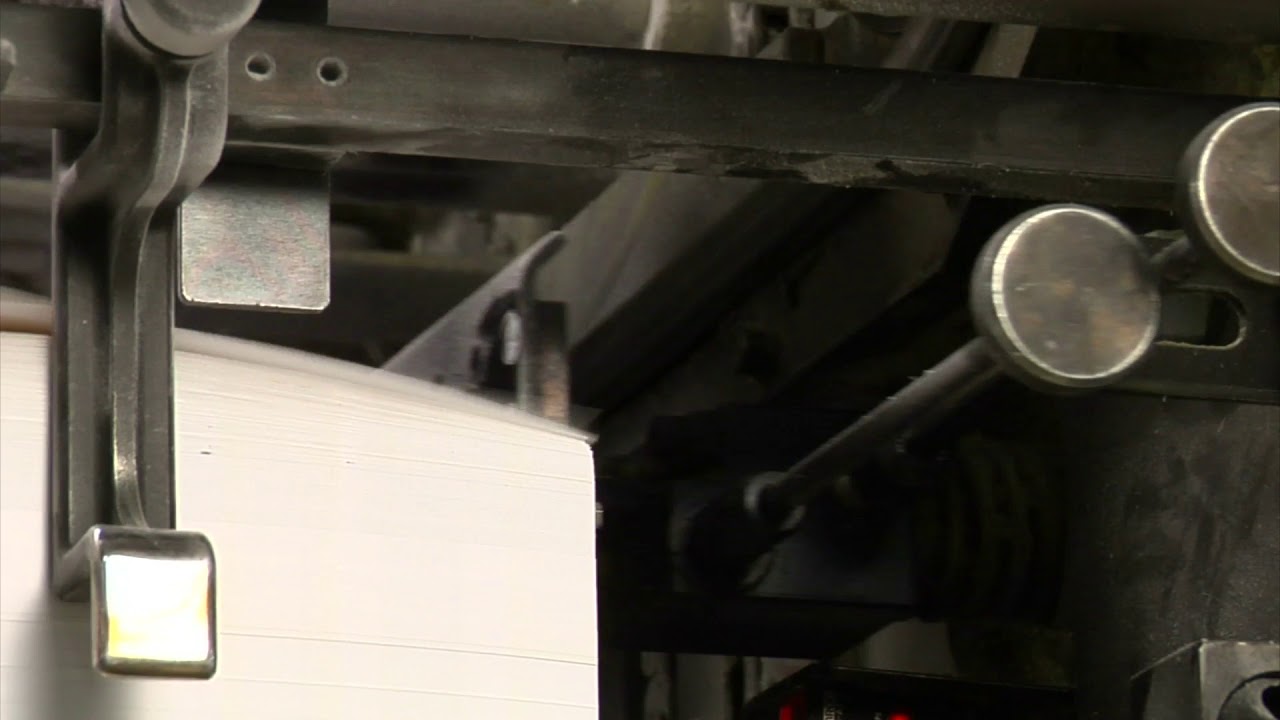 Postcards
Postcards provide you with a wide variety of promotional material.
Post Cards: What can they do for you?
Postcards are one of the most cost-effective forms of advertising at your disposal, available in a variety of sizes, designs and prices that help to set your content apart from the boring envelopes cluttering counters and mailboxes. They stand the testament against rain and adverse weather conditions to ensure that your content is durable and easy to redeem. Start advertising special discounts and events or simply to keep your brand in the public eye.
It get's even better! This Creative can service your custom-designed postcards through our Every Door Direct Mail (EDDM) service. Increase your consumer's awareness of your brand with limited time offers, promotions or announcement of grand openings straight off of your postcard
Success comes from the opportunity to saturate your desired target market geographically by neighborhood, household or specific address. Experience less hassle, low postage rates, and no need for mailing lists or postage permits! Maintain your relationship with current consumers or reach potential customers – all while saving your valuable time and money.
Are you taking advantage of the diverse marketing opportunities within your reach, as well as within your budget? This Creative is your one-stop-shop in the Cape Coral/Fort Myers areas for all your design and printing needs. We're here to help you make an impression on your client base without even having to leave the office! Contact us today to learn more about the marketing materials that might best suit your personal or business needs.